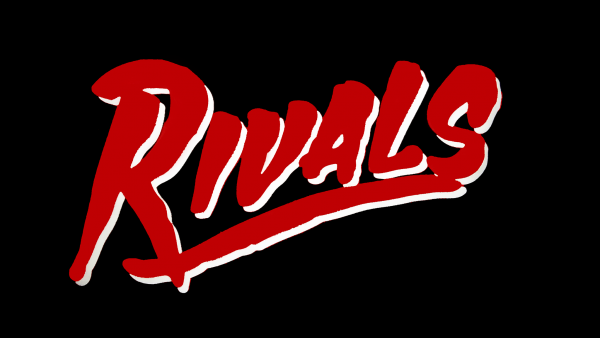 Formed together with Jon Do, Don Gutierrez, Gabe Herrera, Geff Herrera, and myself, Rivals is a project we founded as a platform to share the things we are passionate about.
One of the current works we have been working together as a group is the Rivals Radio Podcast which is streamed weekly. Here we discuss trending topics of all subjects, passions, personal thoughts and feelings, and how our world is.
We are not afraid to share our views and encourage our audience to do the same and participate in thought-provoking dialogue.
Another thing we do on a side is playing different video games and stream it via twitch.
Check out some of our latest uploads below via through our social media links.